Toward Zero Deaths
Toward Zero Deaths (TZD) is a national initiative to eliminate highway fatalities founded in 2009. The ATSSA Foundation's mission is to support injured or fallen roadway workers and their families, impacted by roadway work zone crashes. This national strategy on highway safety to advocate for eliminating serious injuries and death on our nation's roadways was conceptualized by safety practitioners, researchers, advocates, and others from a variety of disciplines. This initiative calls for all stakeholders to champion the idea that one death on our nation's roadways is too many, and we must all work together to bring the annual number of roadway deaths to zero. With this input of over 70 workshop participants and further discussions with the Steering Committee following the workshop, the name of this effort became "Toward Zero Deaths: A National Strategy on Highway Safety."
Frequent donator, Minnesota-based company 3M raised more than $15k this year partnering with The ATSS Foundation by operating the zero deaths pledge wall from the start of the year through ATSSA's 52nd Annual Convention & Traffic Expo. The company offered to match donations up to $5,000 and most of the raised funds came in during the final days of the Expo. "As the new ATSS Foundation Chair, I can't express enough how grateful I am for support from companies like 3M that share the vision with us to help families that have experienced such horrific work zone tragedies," said Kevin Shelton. For more information on how to promote traffic safety culture in your community, visit the TZD webpage for a list of initiatives you can implement today.
National Work Zone Memorial
Honoring those who died in work zones with a traveling & virtual memorial, The ATSSA Foundation offers the National Work Zone Memorial, honoring lives lost in work zones to help make fatalities "real" to policy makers and drivers. Originally unveiled in April 2002, "The National Work Zone Memorial – Respect and Remembrance: Reflections of Life on the Road" program is a living tribute to the memory of lives lost in work zones2. The new design of the traveling National Work Zone Memorial was unveiled in February 2017.
The traditional Memorial travels to communities across the cross each year to raise awareness of the need to respect and stay safe in America's roadway work zones. A virtual National Work Zone Memorial is also available for meetings and events and is open to anyone interested in increasing roadway safety awareness and is now available at no cost. The Foundation encourages ATSSA members, ATSSA chapters, state DOTs and industry leaders to host the Memorial at your next event. To apply to host the Memorial at your next event, or to submit a name for the memorial, visit ATSSA webpage for more information.
Roadway Worker Memorial Scholarship Program
A work zone tragedy shouldn't mean the end of the dreams and aspirations for the worker's spouse, children, and family. This is exactly why The ATSS Foundation created The Roadway Worker Memorial Scholarship Program. This program provides financial assistance for post-high school education to the children or spouse of a roadway worker killed or permanently disabled in a work zone incident. The scholarships, offered by The American Traffic Safety Services (ATSS) Foundation3, can help put the worker's dependents on the road to a brilliant future. The scholarships are competitive and have a value up to $10,000. Applicants who demonstrate a strong commitment to volunteerism may be eligible to receive an additional $1,000 in honor of Chuck Bailey, an esteemed member of the roadway safety industry from Ohio who died in 2002 as a result of a work zone incident.
The Roadway Worker Memorial Scholarship Program celebrates its 20th anniversary this year and has awarded $358,000 since its inception. Thirteen students are currently attending college thanks to a Roadway Worker Memorial Scholarship. Two of those also received a Chuck Bailey Memorial Scholarship for this school year. Hear from Roadway Worker Memorial Scholarship recipients about how The ATSS Foundation scholarships helped them achieve their dreams.
"It is a privilege to help the dependents of fallen or permanently injured roadway workers pursue their goals," said Foundation Director Lori Diaz. "But we couldn't offer these scholarships without the generosity of individual donors, ATSSA members and sponsors of the events we hold throughout the year." The ATSS Foundation is the charitable arm of ATSSA and was formed in 1988 with the core purpose to promote roadway safety through charitable giving and public awareness programs. Donations can be made at Foundation.ATSSA.com/Donate.
Public Awareness
In March of 2019, the National Lieutenant Governors Association (NLGA)4 passed a resolution recognizing April 8 – 12 2019 as National Work Zone Awareness Week. The resolution was passed at the NLGA 2019 Federal-State Relations Meeting where the lieutenant governors discussed state, federal, and international affairs. ATSSA's Government Relations staff members were in attendance and requested the resolution be considered by NLGA. The NLGA is a professional association for the elected officials first in line of succession to governors in all 50 states and five U.S. territories. Their goal? The NLGA strives for efficiency in state government by providing professional support, to foster interstate cooperation, and to generally improve the efficiency of state and territorial administration through education on issues and leadership training. "ATSSA is pleased that the Lt. Governors passed a resolution acknowledging the importance of work zone safety awareness as we begin the spring construction season. Public awareness is key in helping to remind motorists to be mindful when navigating work zones," said ATSSA's Director of State Government Relations Ashley Wieland.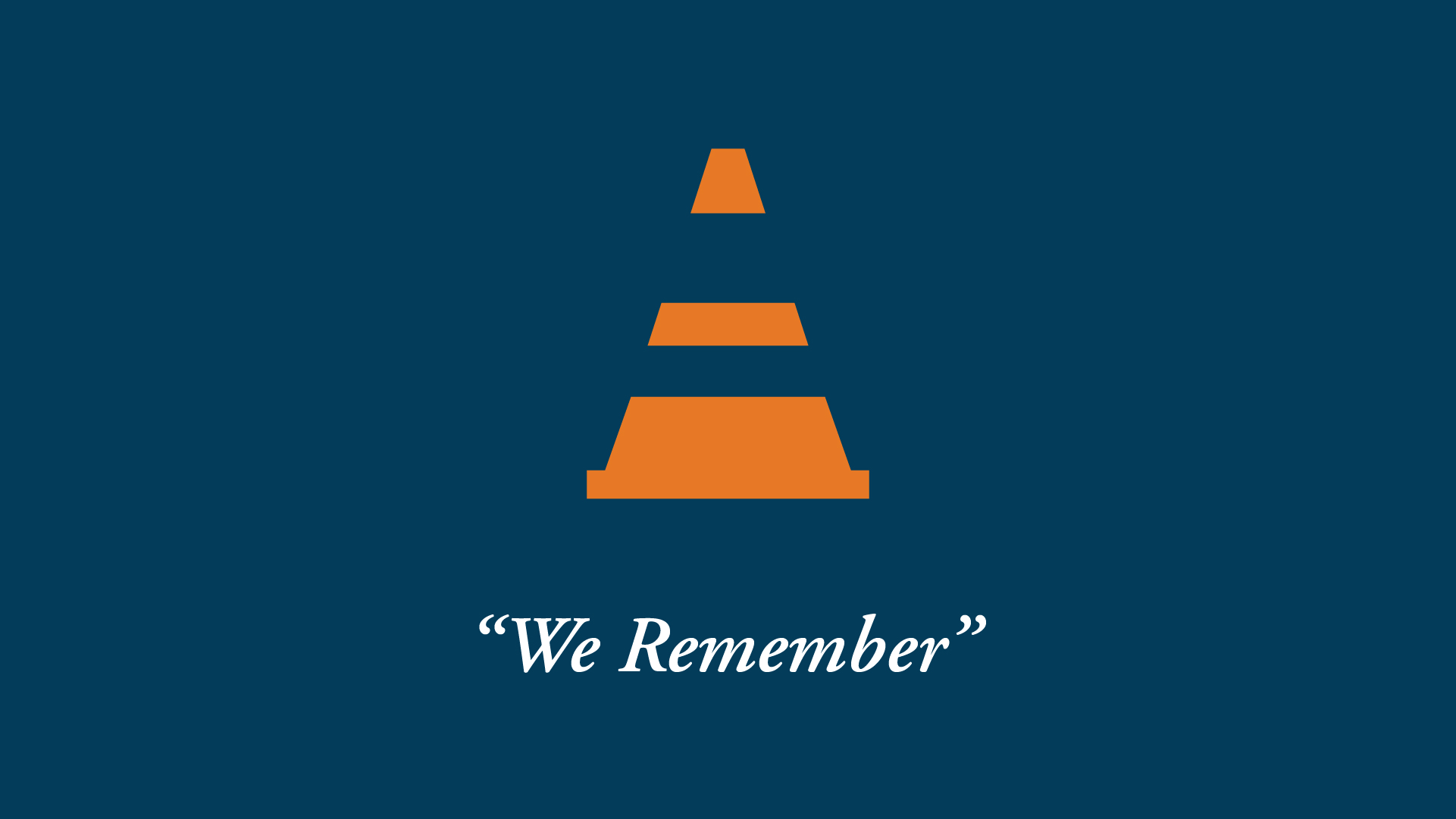 1 https://www.towardzerodeaths.org/
2 https://foundation.atssa.com/Programs/National-Work-Zone-Memorial
3 https://foundation.atssa.com/Programs/Roadway-Worker-Memorial-Scholarship-Program
4 https://nlga.us/